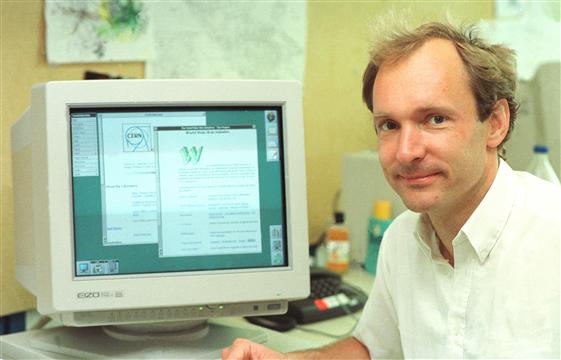 Twenty years ago today CERN published details of how to use the technology behind the World Wide Web. Thanks to Sir Tim Berners-Lee's decision to provide everything as 'royalty free' it meant that anyone and everyone could use it.
CERN are celebrating the 20 year birthady by republishing its very first website at it's original URL: http://info.cern.ch/hypertext/WWW/TheProject.html
Here is a fascinating article about it all from CERN themselves: http://info.cern.ch
Happy Birthday WWW!